A B O U T . U S: . Trust A PRO to do the Job RIGHT!

~ Covering All of Northern Utah ~
Call:
Don Anderton, (801) 510-3352

Call Today for Free Estimates

Or, For more information, E-mail us!
Did you know the late Tom Clay?

If so, please leave a brief account in the guest book
of your personal acquaintance with Tom.

Thank you.


View My Guestbook
Sign My Guestbook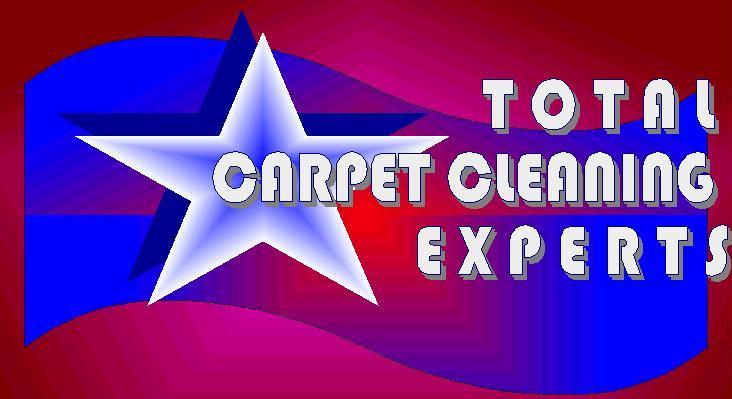 ~ Covering ALL of Northern Utah ~
Specializing in Expert Carpet &
Upholstery Cleaning

~ Drymaster equipped and dry in 1 hour ~

~ T OT A L Carpet Cleaning E X P E R T S ~

Also specializing in water damage & carpet repairs. We make it easy!


CARPET & UPHOLSTERY &
DRAPERY CLEANERS

Quality
Dependability
Competitive Pricing
Satisfaction Guaranteed!



Specialists in Water Damage and Carpet Repairs

Complete Service Package
Residential and Commercial

Carpet & Upholstery:

Large Mounted Unit
Deep Steam Cleaning
Pretreat Your Carpet
Carpet Rinsed
Carpet Protector
Carpet Raked
Carpet Repairs
Pet Odors Treated
Furniture Carefully Moved


Upholstery Cleaning:

-- All Fabrics Included
-- 3 Different Methods


Also ... Drapery Cleaning

. . .

Water Damage Restoration:

Leaky roof, broken water pipes, sewer backup, water heater failure,
flood in basement, dishwasher & washing machine overflow

Also:

Water Extraction

Removal & Reinstallation of Carpet & New Pad

Carpet Drying on Location

Dehumidification

Disinfecting & Deodorizing


~ Insurance Work Welcome ~


Back to Main Page - Click on "Specials!"